Real coffee. real hydration. Really Good for You.
World's First Hydrating Latte.
Just 20 calories and only 1 gram of sugar and 435mg electrolytes.
HALO For All You Do.
What people say about us!
Our reviews speak for themselves...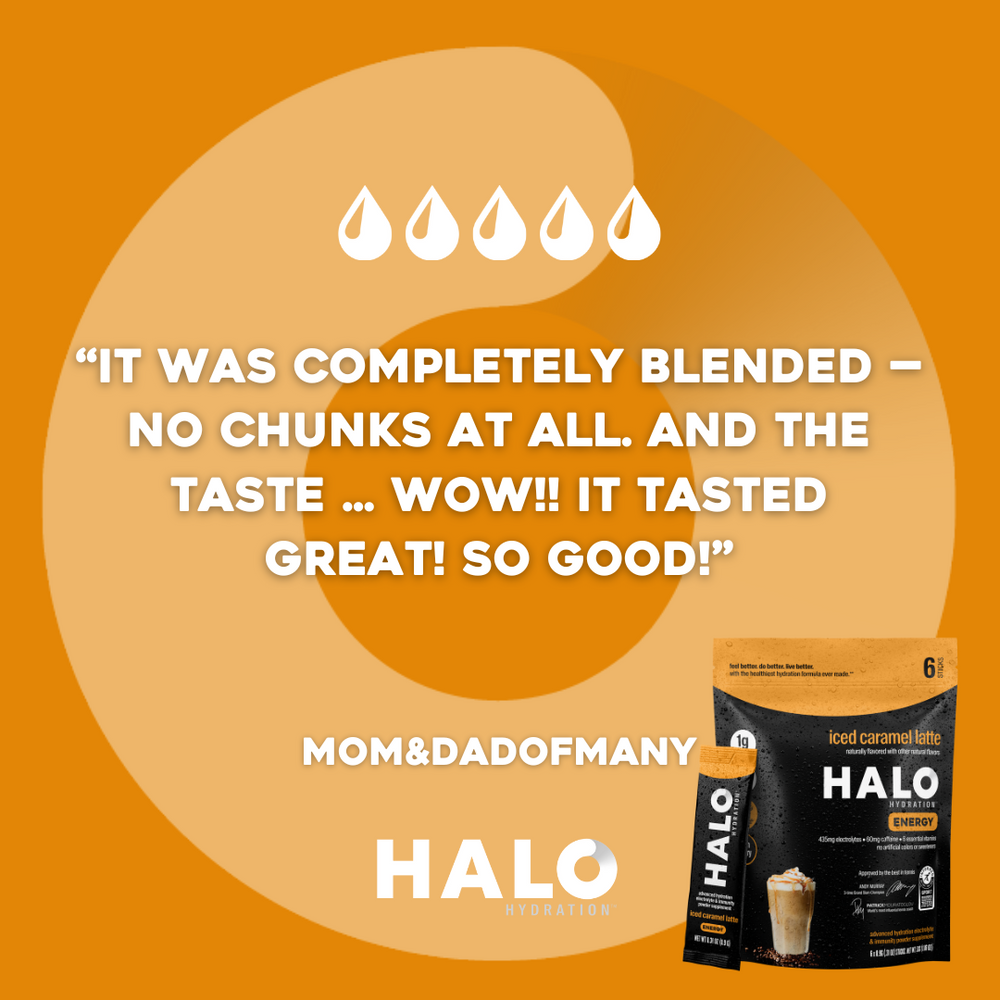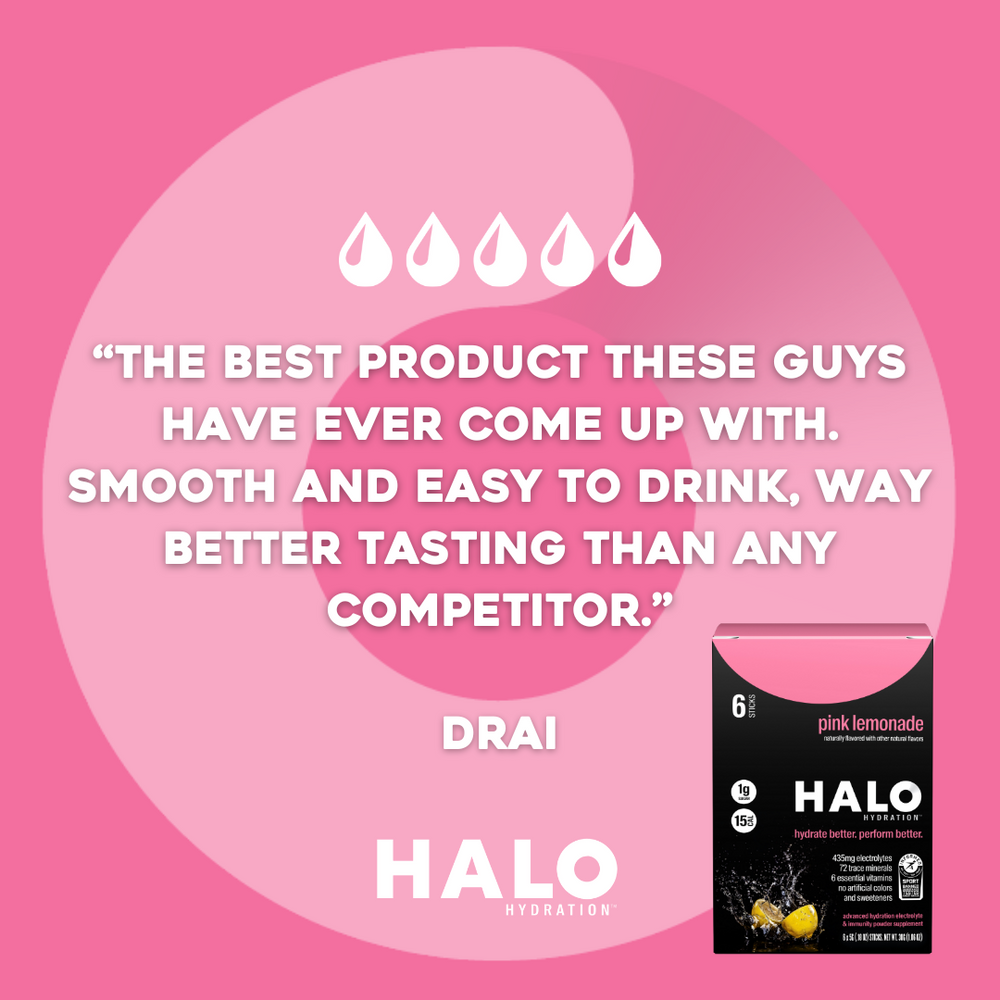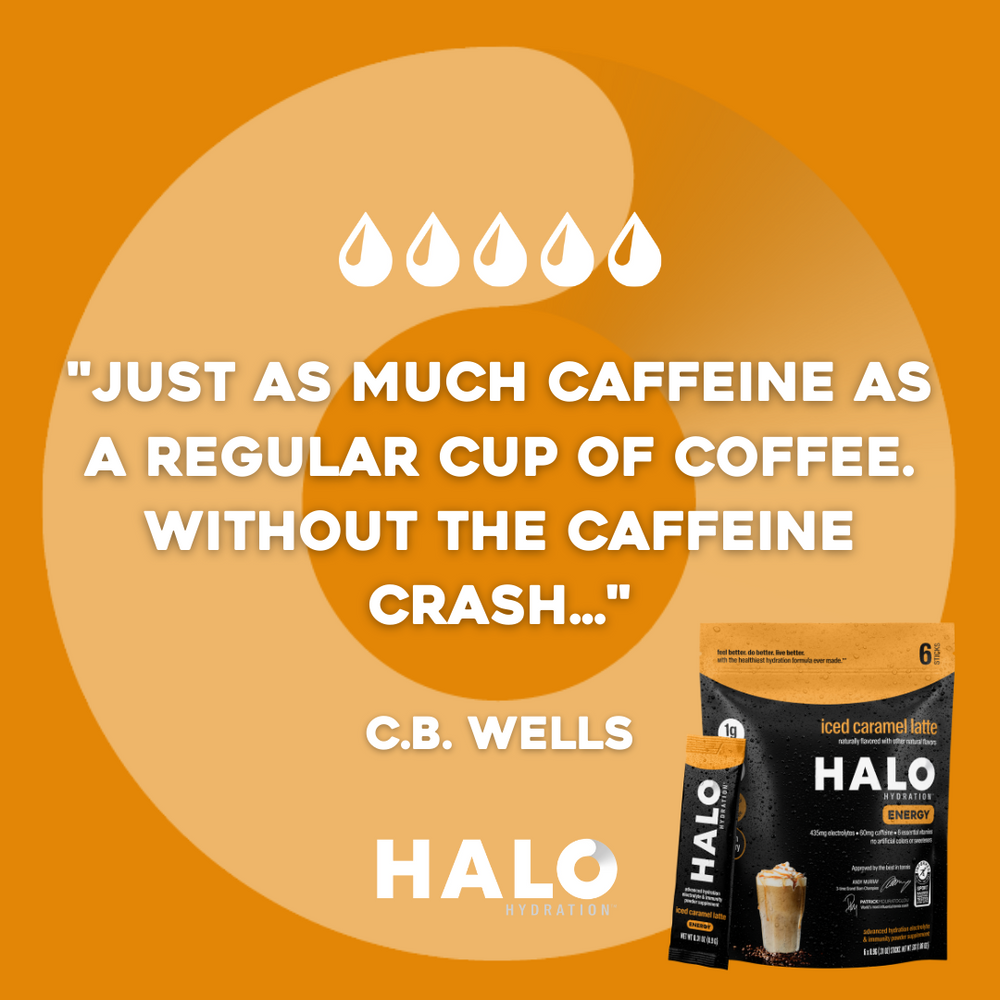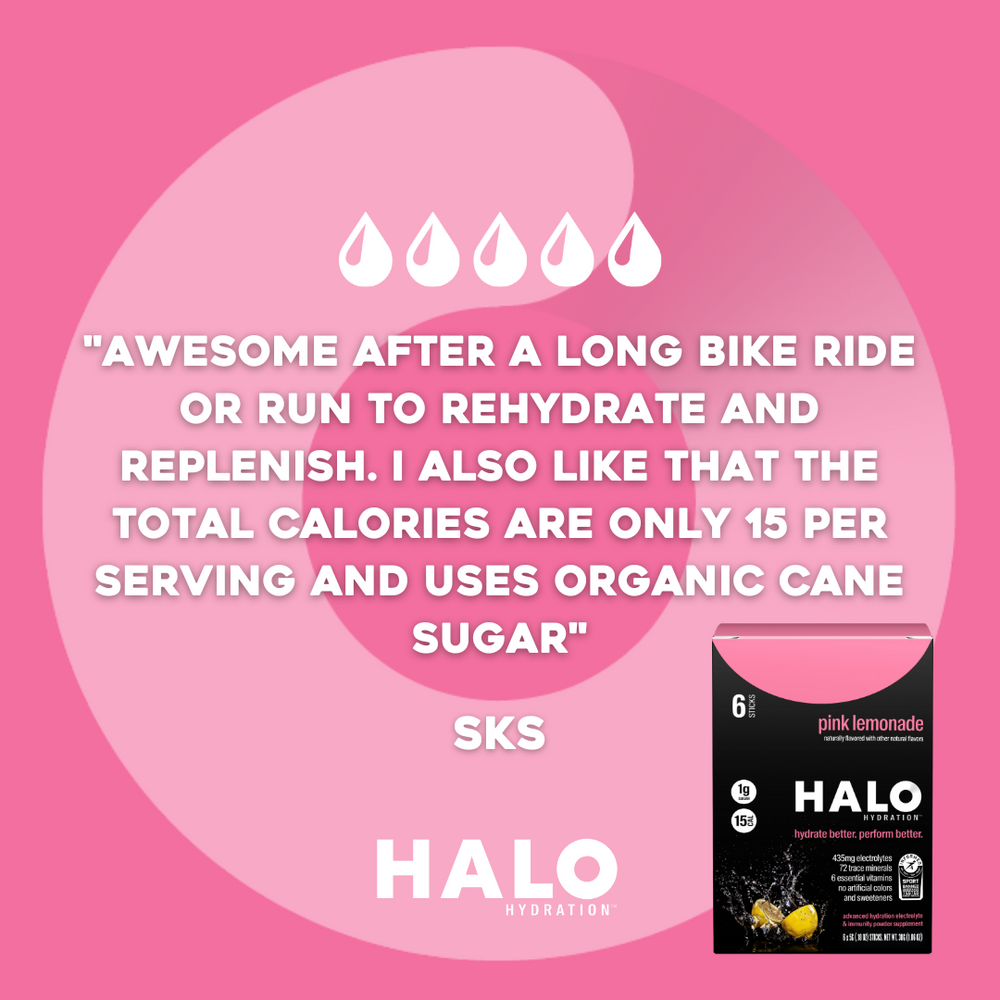 Available on amazon
All day hydration from as soon as tomorrow. Feel free to browse our shop here and benefit from potential savings with Amazon!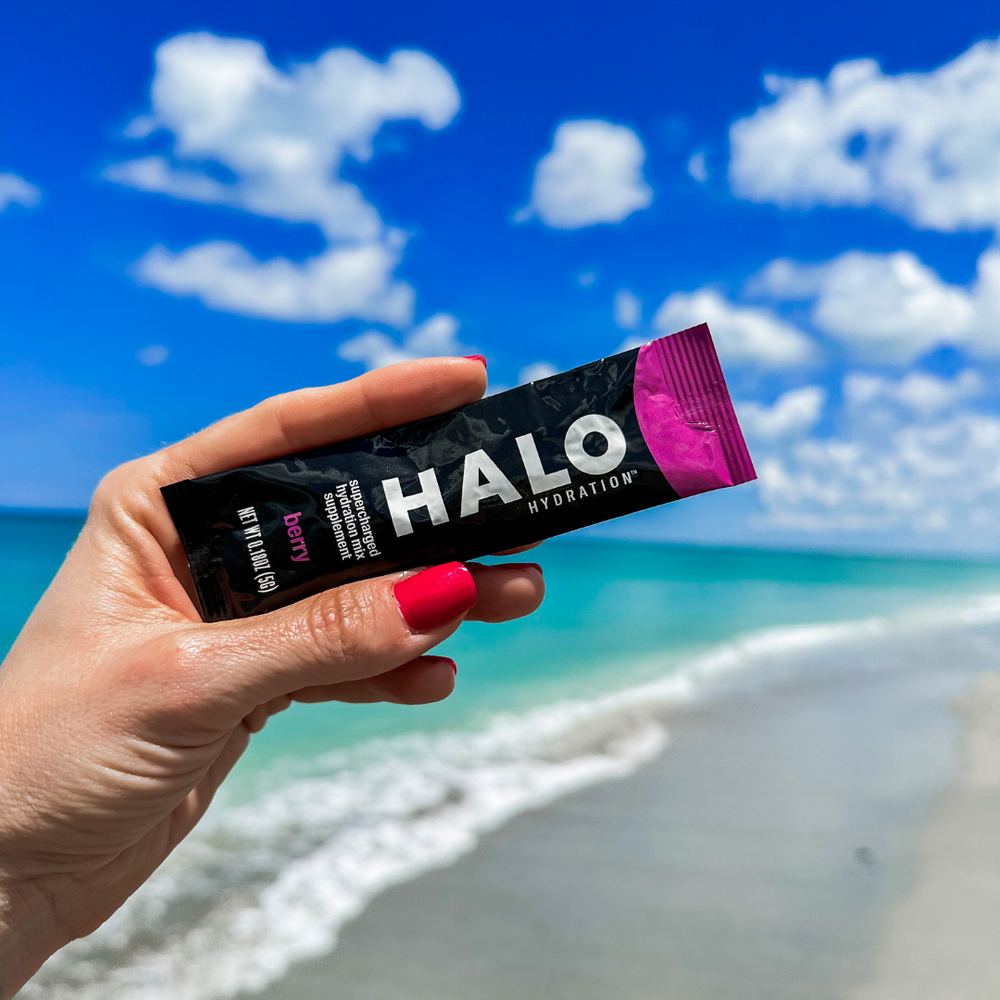 Summer hydration
Don't forget to stay hydrated all summer long with our delicious and refreshing fruit flavours
shop now