Halo Hydration - UK Product Range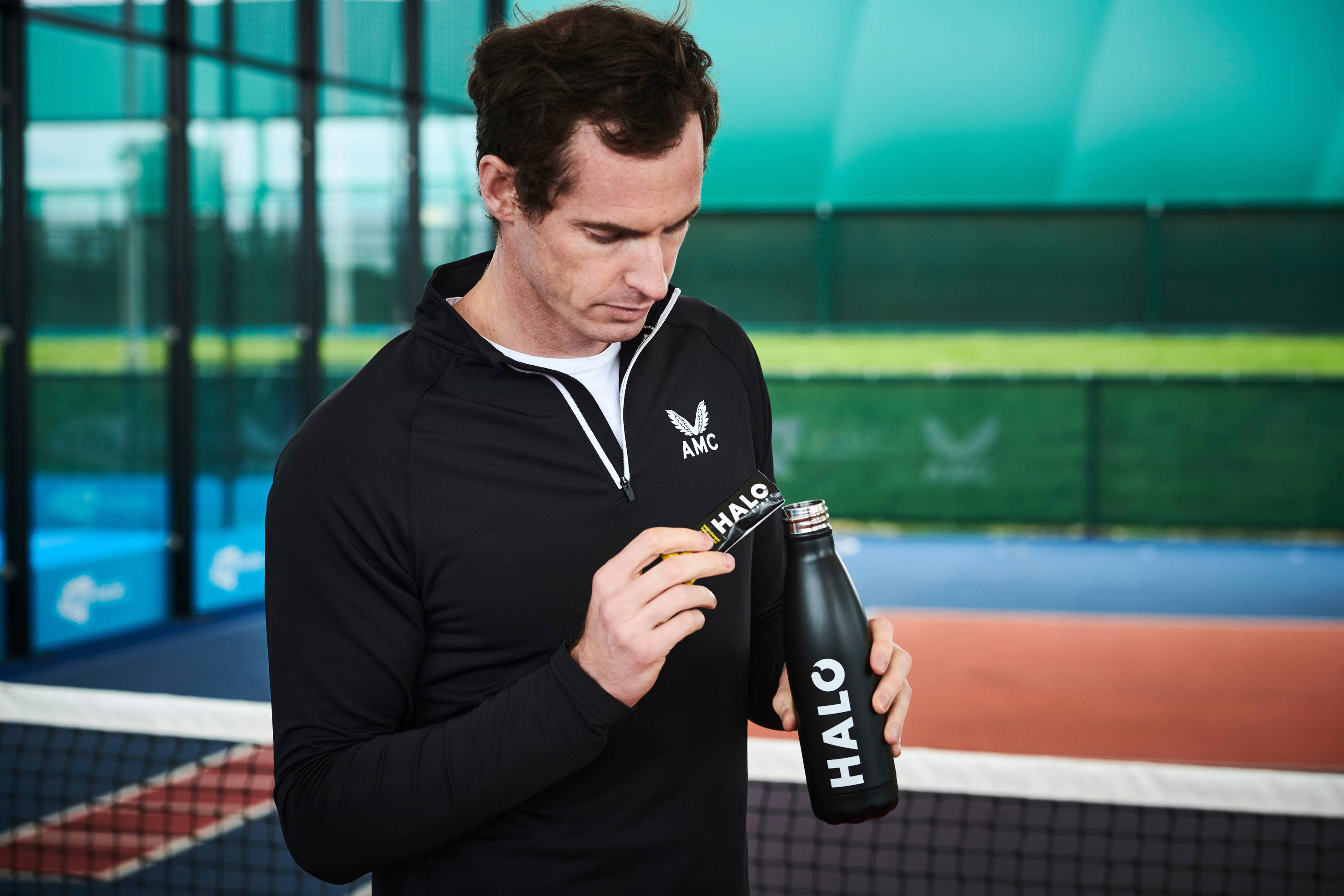 ANDY MURRAY
GLOBAL TENNIS STAR,
HALO PARTNER

"I decided to invest in HALO because I can see the potential in the product. It's much lower in calories, carbs and sugar than other hydration drinks and I like the taste. I use it as part of my daily nutrition plan and it gives me an energy boost when I'm on court or in training.."
EMERSON PALMINIERI
ITALY & PREMIER LEAGUE FOOTBALLER, HALO PARTNER

"HALO is so refreshing and chuggable, it makes it easy to keep my hydration levels where they need to be. I always have a few sticks in my gym bag and they're an absolute must for when I travel."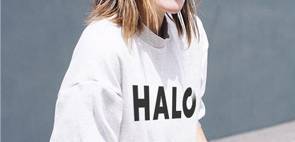 REFRESHING
HYDRATION
FOR YOUR
HEALTH
Your body knows what it need to stay hydrated. Vitamins, minerals, and electrolytes. HALO is made with all three, offering complete hydration in a delicious, low-calories package.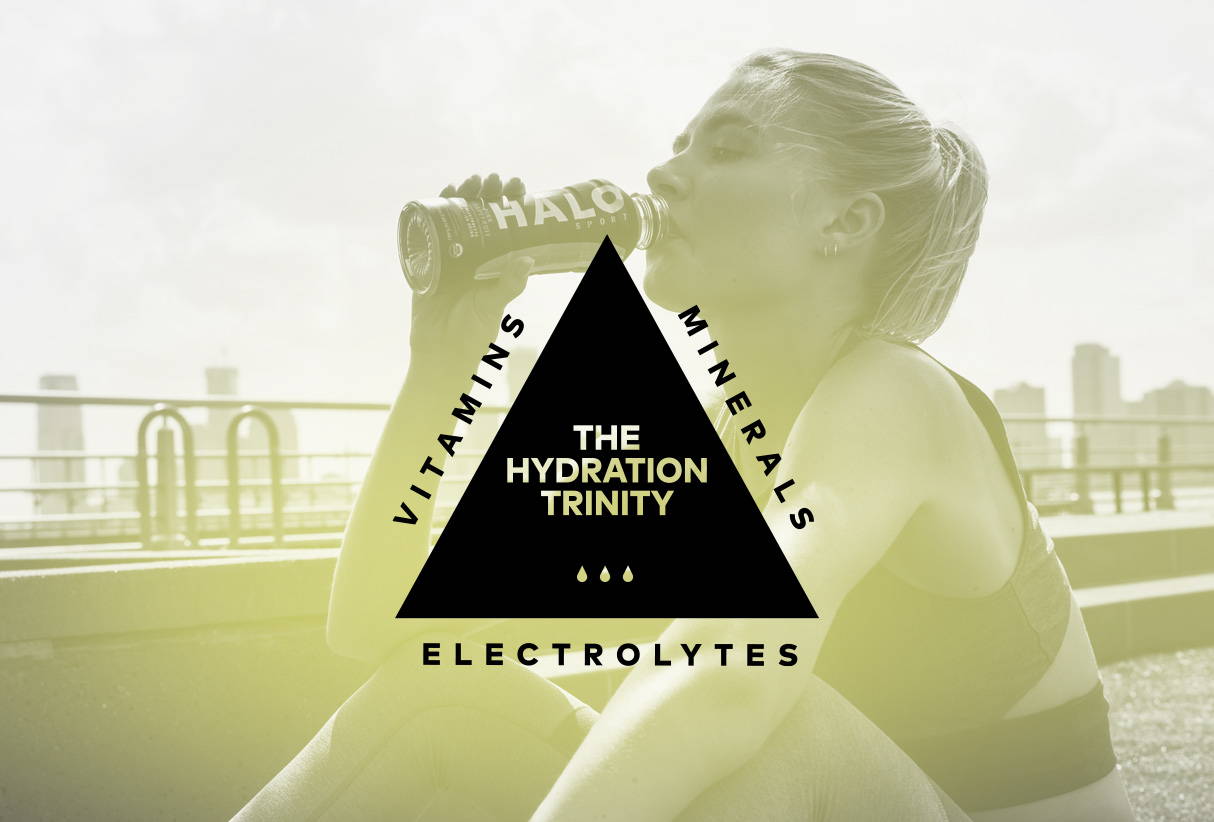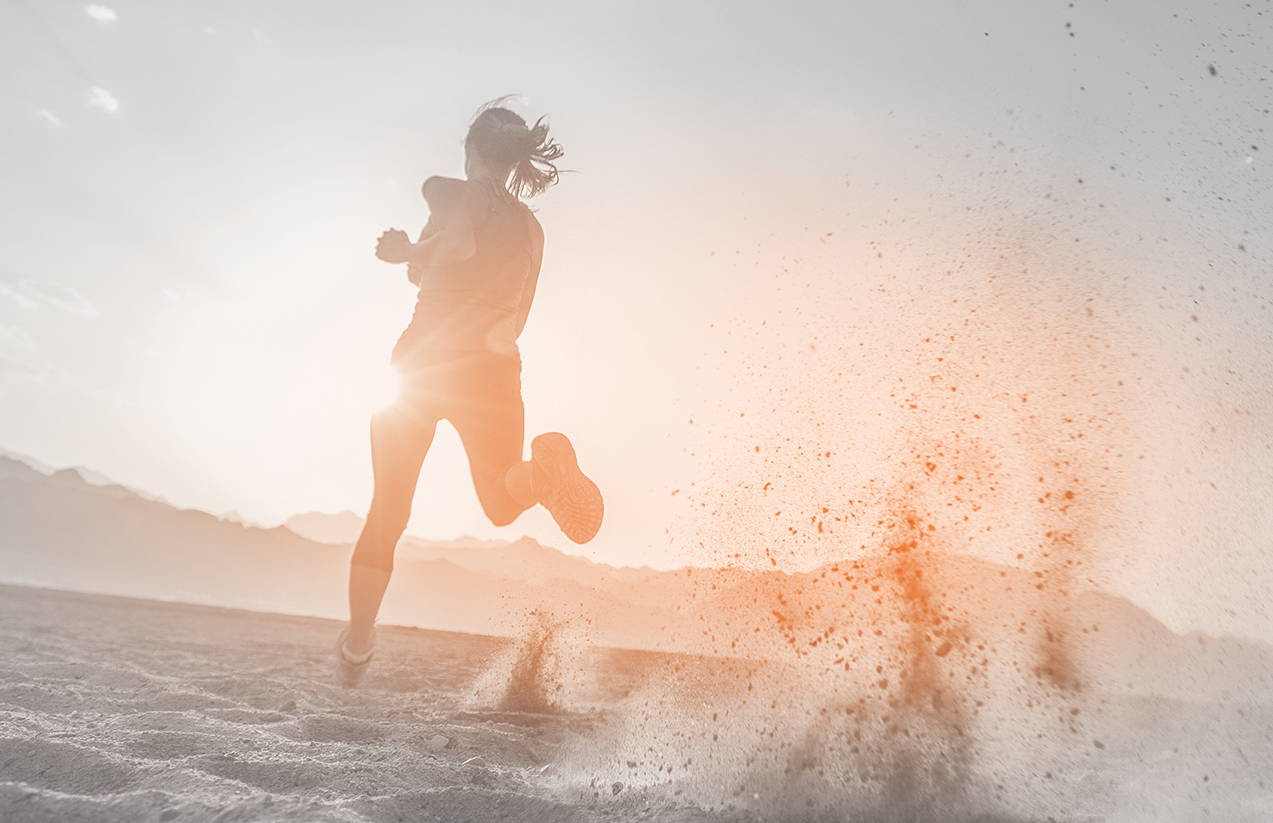 VITAMINS
The body needs vitamins to function at its peak. HALO includes Vitamins A, C and E to keep your immune system strong and energy levels high.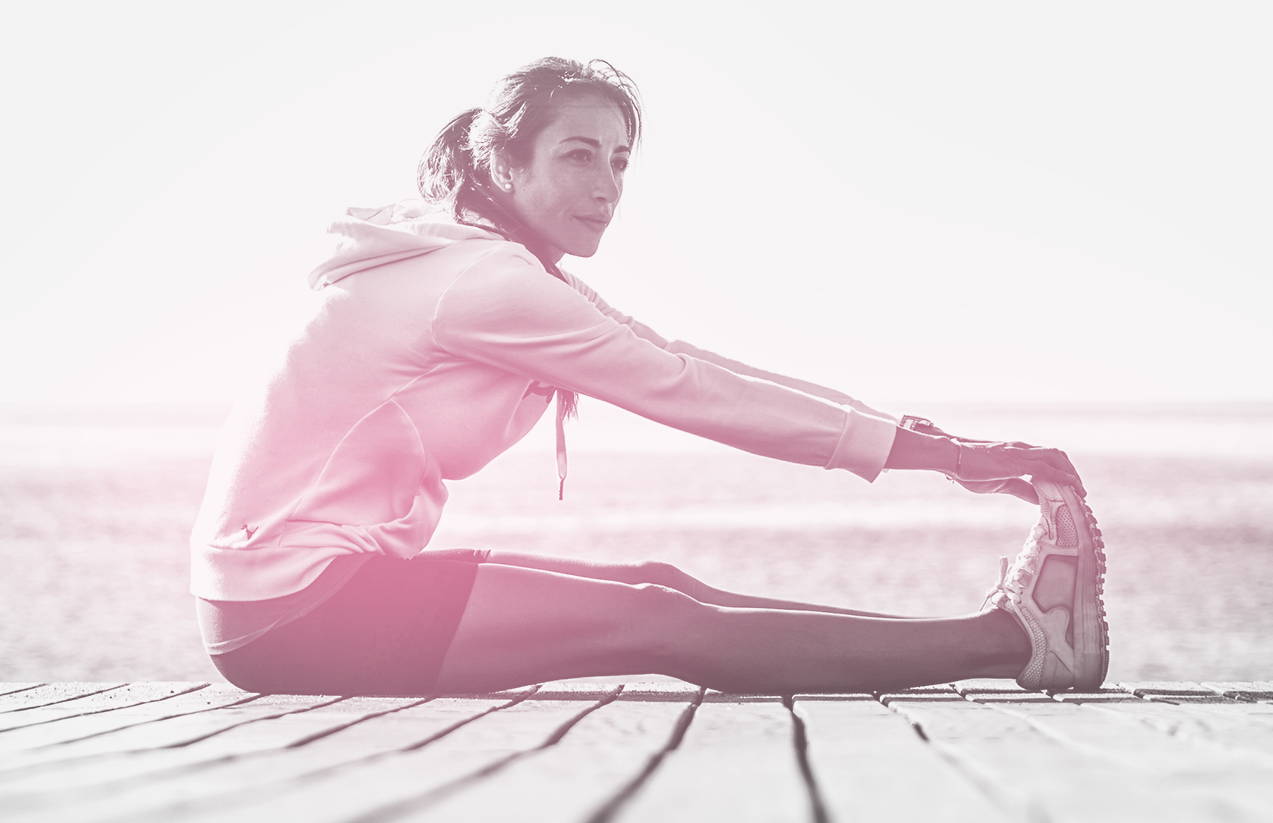 MINERALS
Trace minerals are crucial to the body's health. HALO is remineralized to deliver a full spectrum of 72 ionic trace minerals, made by Mother Nature herself.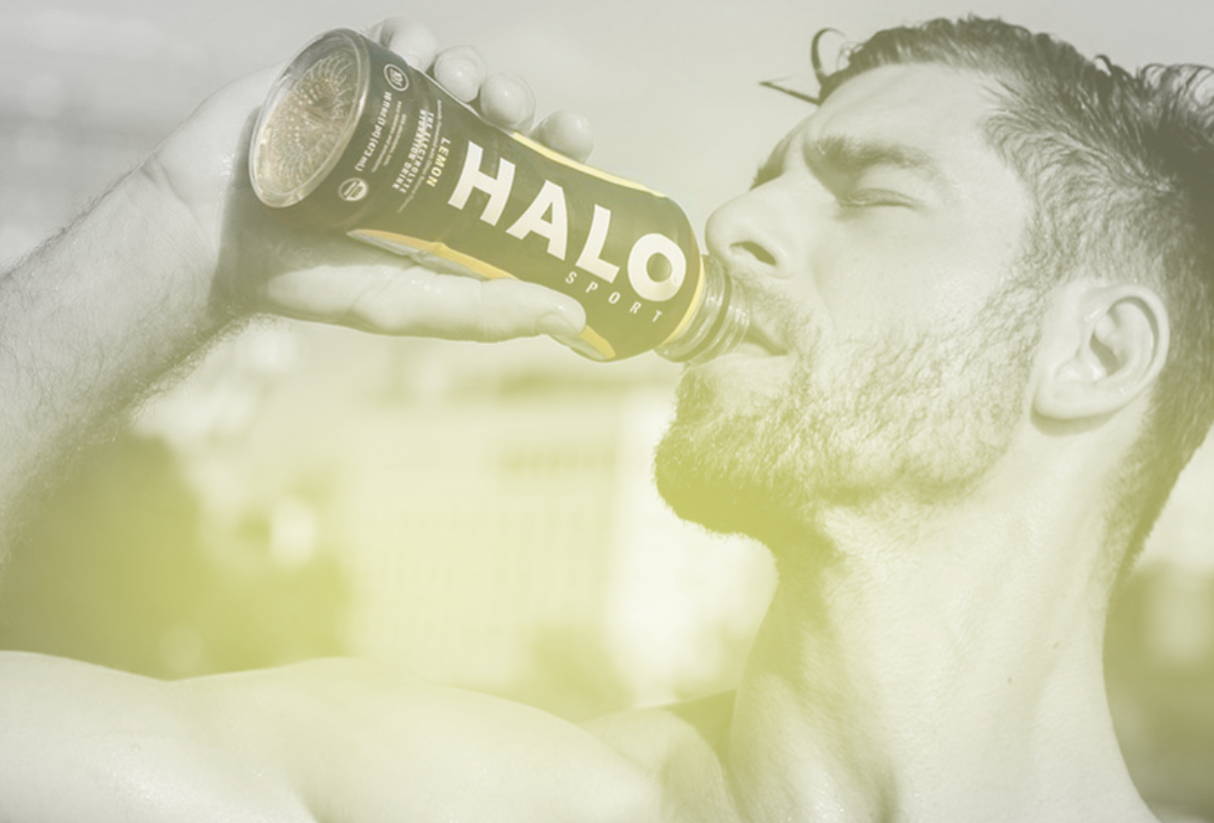 electrolytes
Electrolytes are essential for keeping you hydrated and regulating your body's pH levels. We source our electrolytes, formulated with sea salt, magnesium and potassium, from the Great Salt Lake of Utah.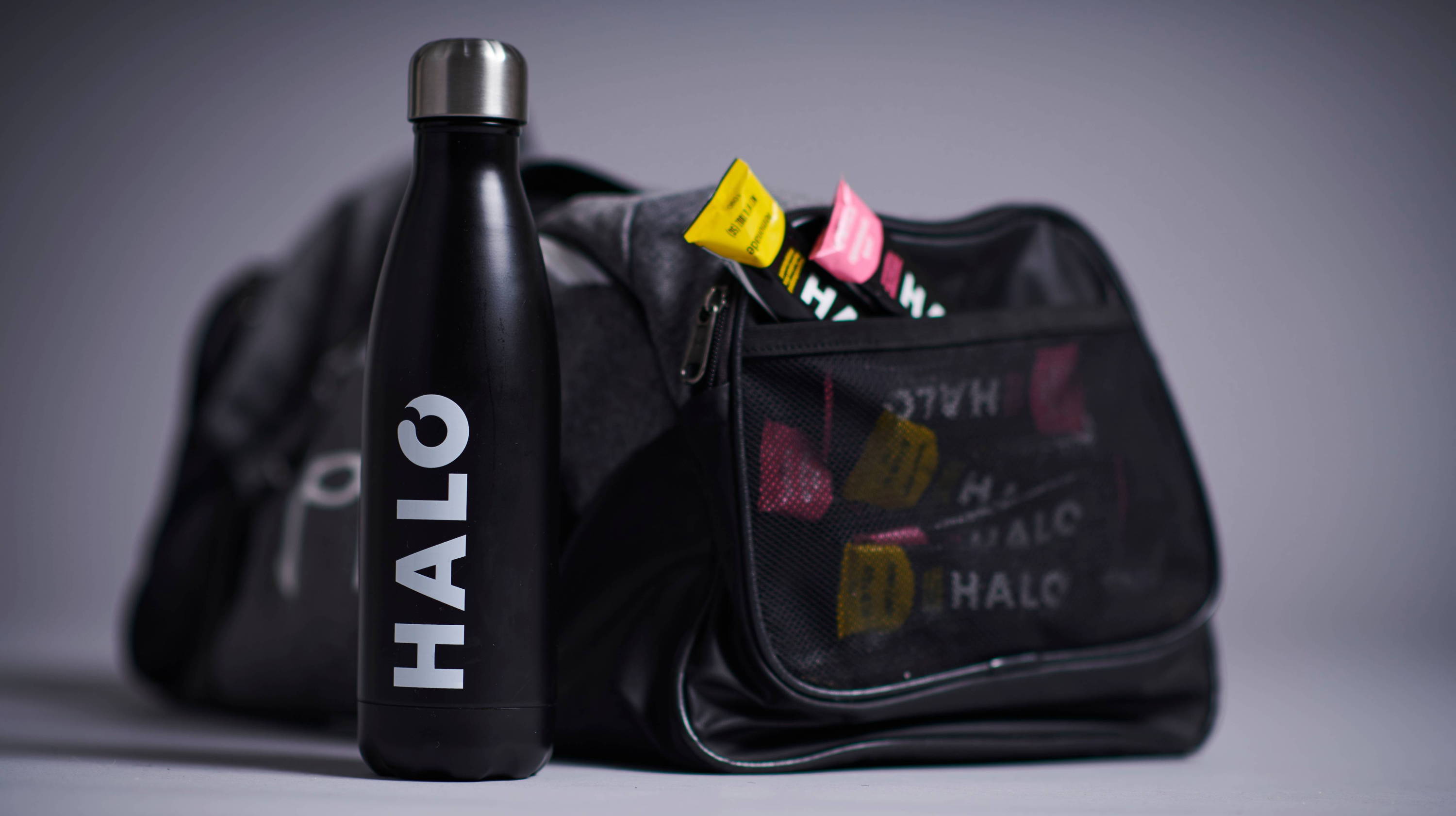 STAY HYDRATED, AND SAVE
10% EACH MONTH

Save with a monthly subscription.
EVEN THE REVIEWS ARE GLOWING
TAG @HALO.HYDRATION ON INSTAGRAM
Order today and we'll deliver delicious hydration, straight to your door.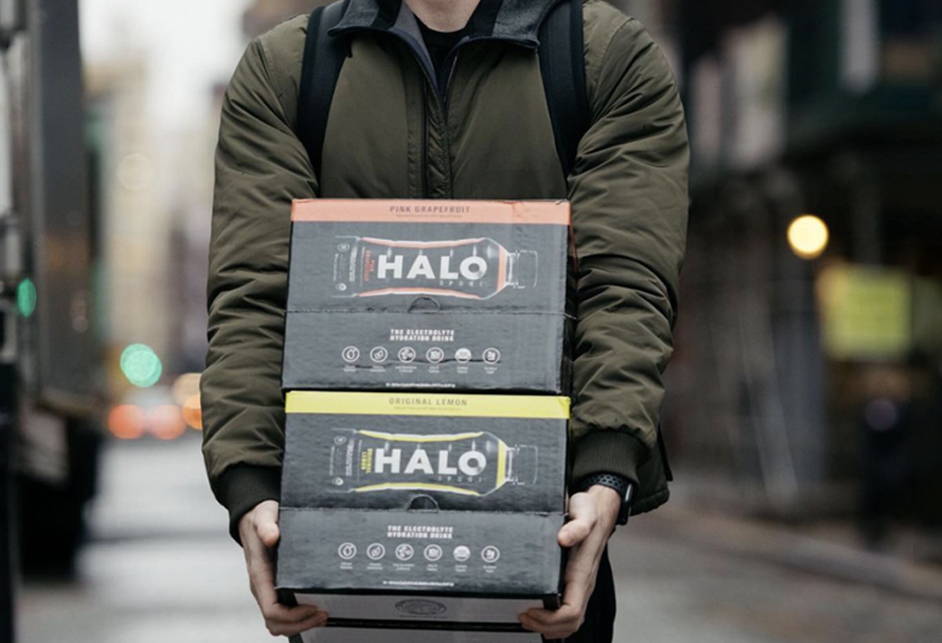 GET SOME GLOW IN YOUR INBOX
SIGN UP FOR UPDATES AND GET 20% OFF YUR FIRST ORDER