ANDY MURRAY'S FAVOURITE WAY TO HYDRATE IS COMING TO THE UK!
Don't miss out…
STAY UPDATED!
We'll keep you posted on our launch plans and get you on the path to supercharged hydration.
AMERICA'S HYDRATION SECRET IS OUT…
HALO's bespoke formula is full of natural electrolytes and ionic trace minerals from the Great Salt Lake of Utah plus essential vitamins and antioxidants to keep you feeling hydrated, healthy and at your best.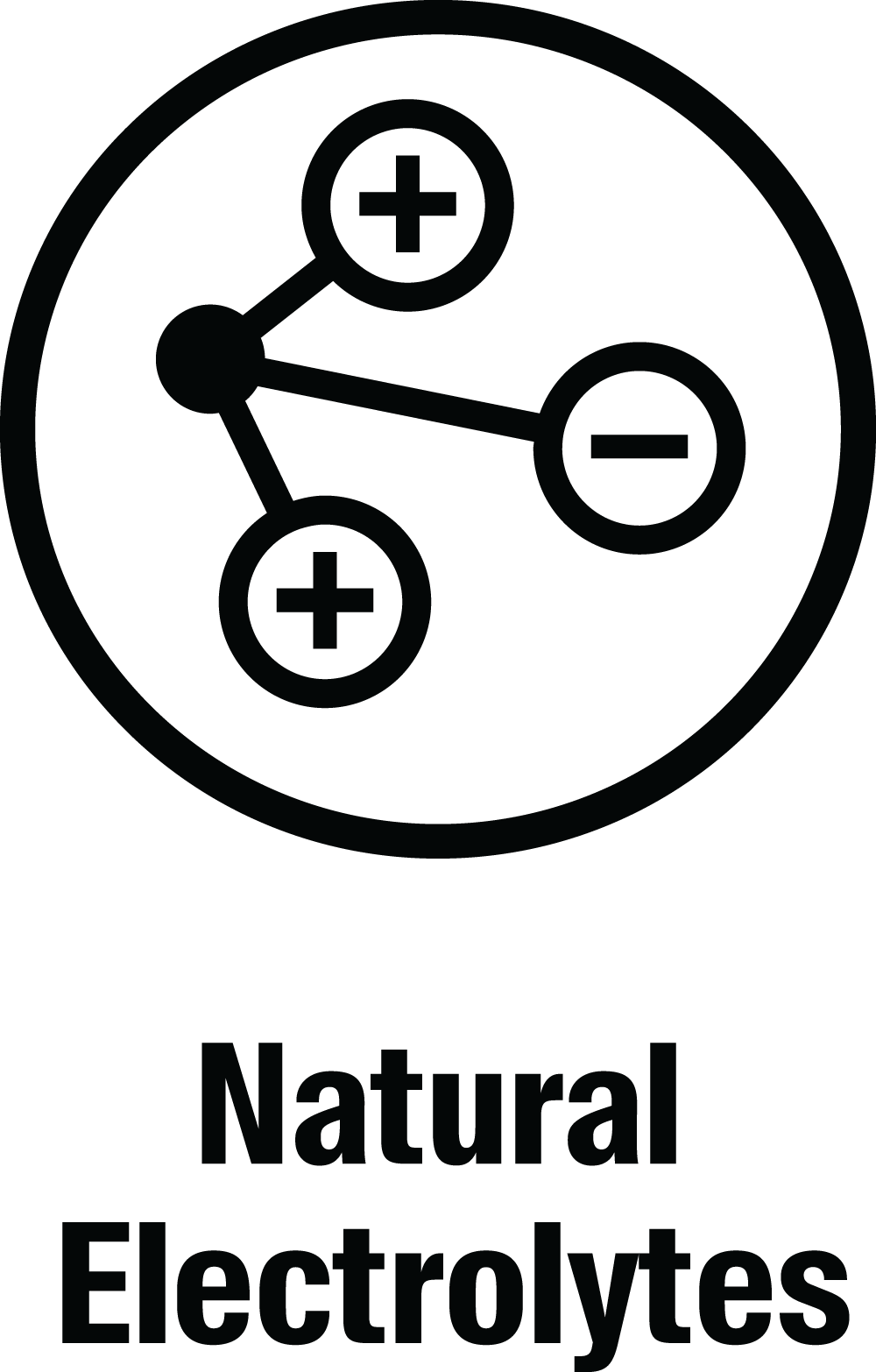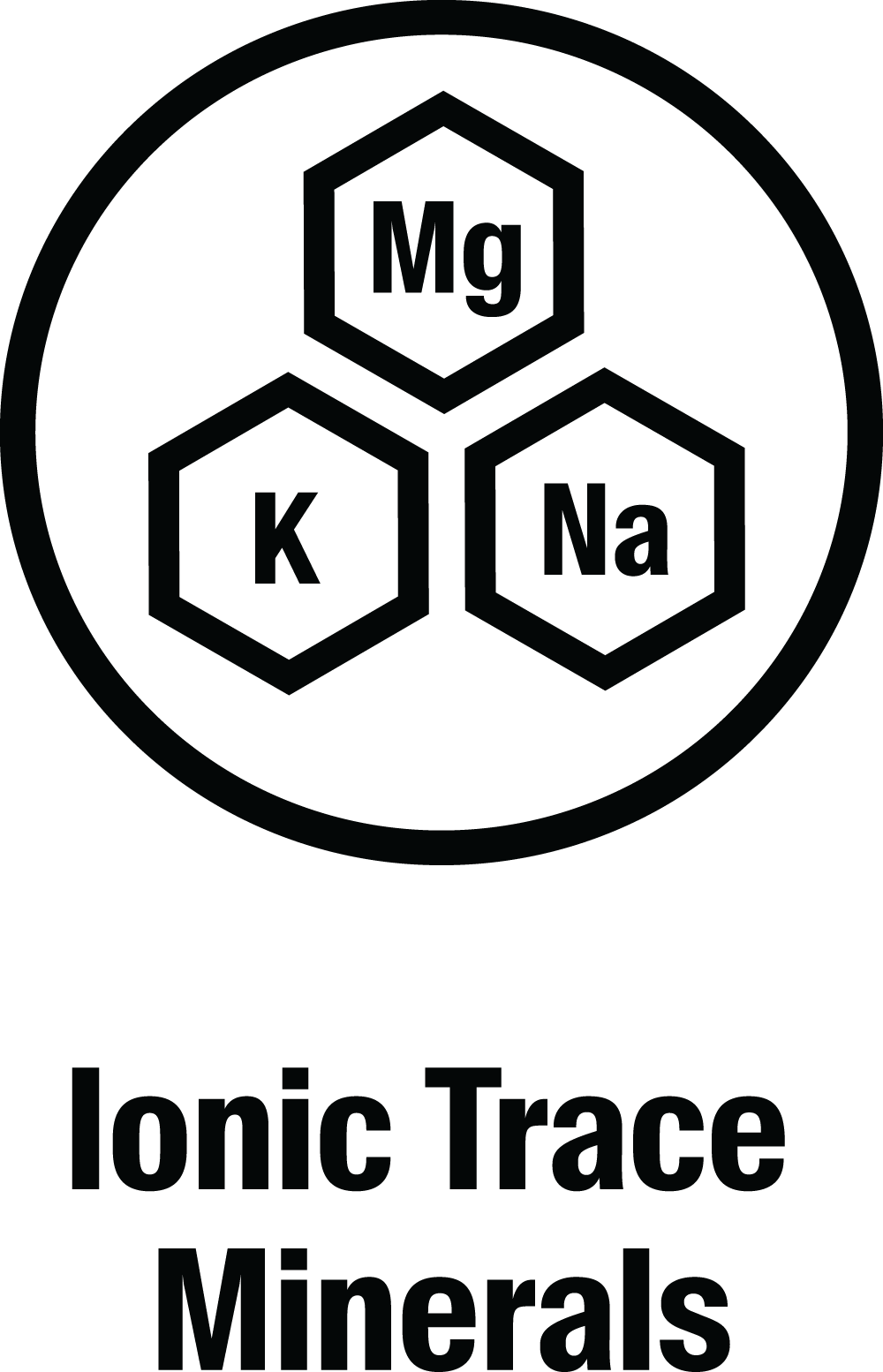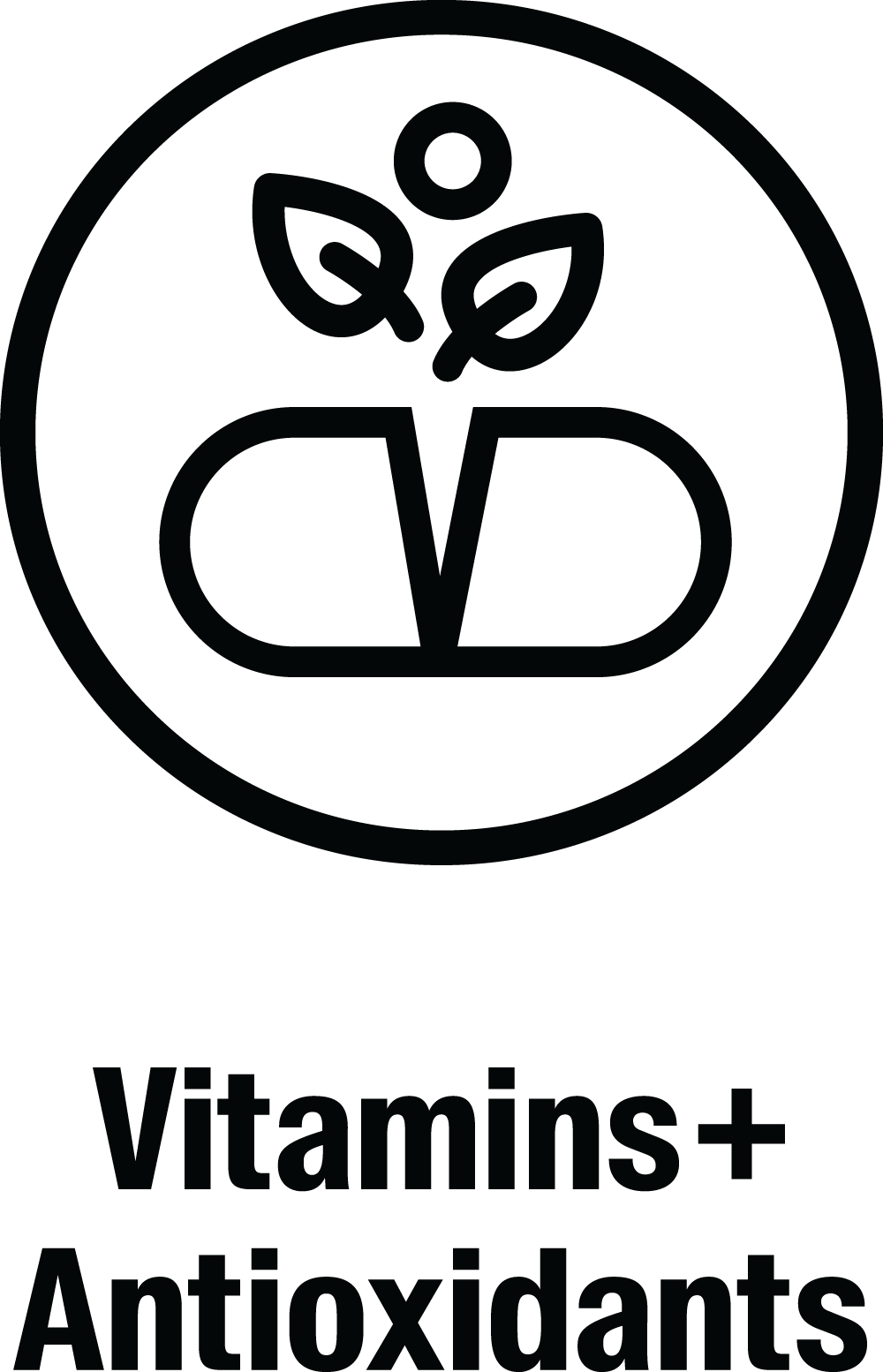 VICTORY IS SWEETER WITHOUT THE SUGAR.
A crisp, refreshing taste with no added sugar... guilt-free chuggability.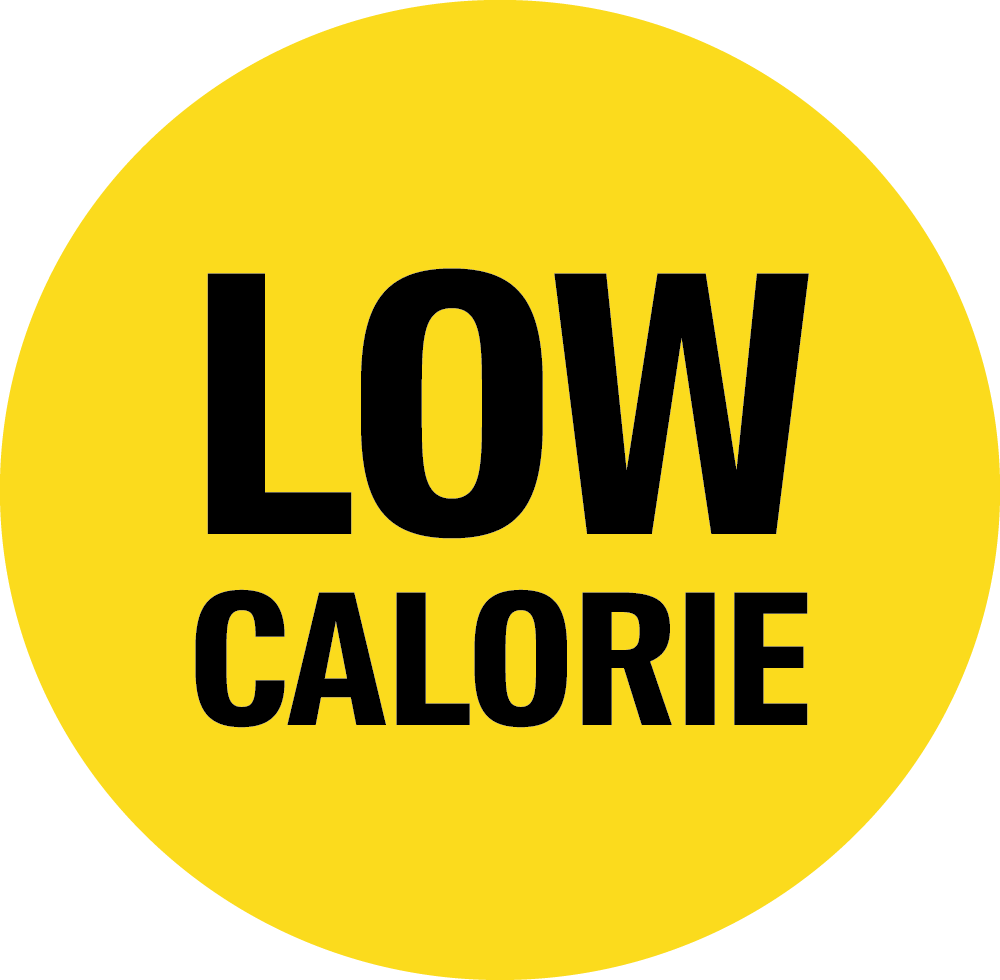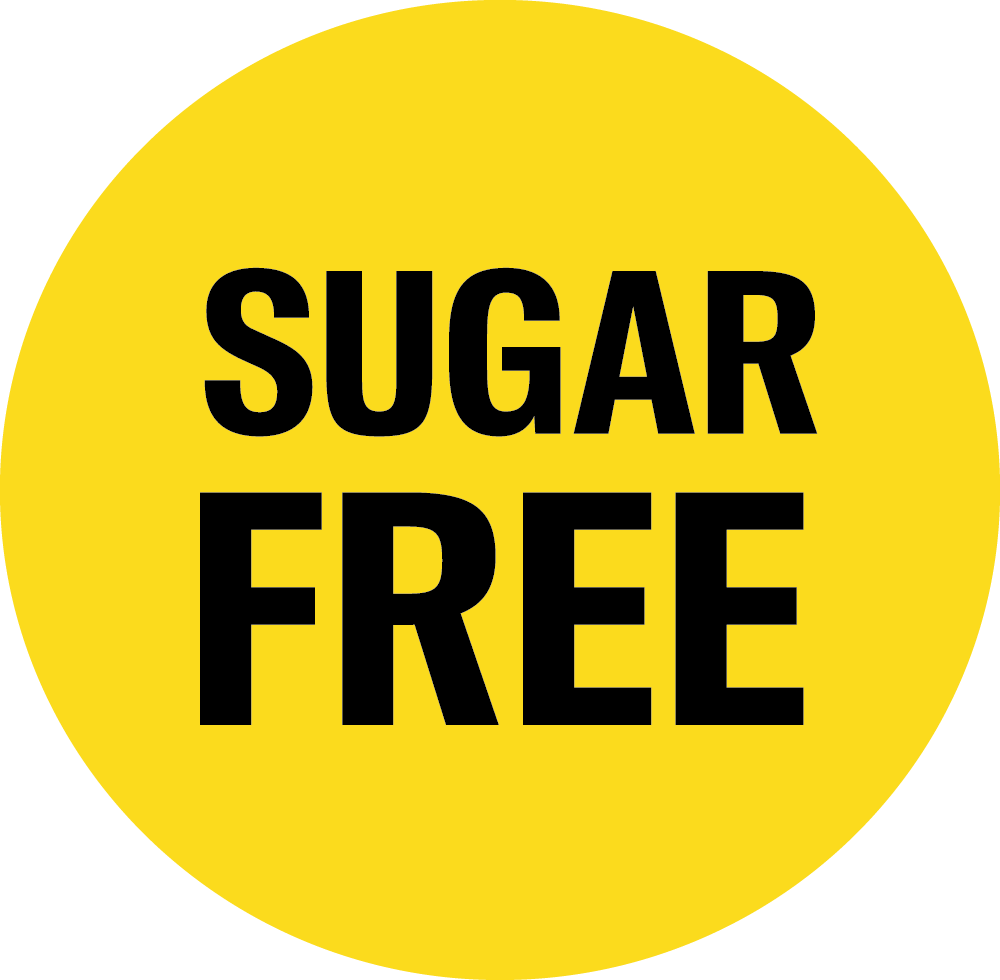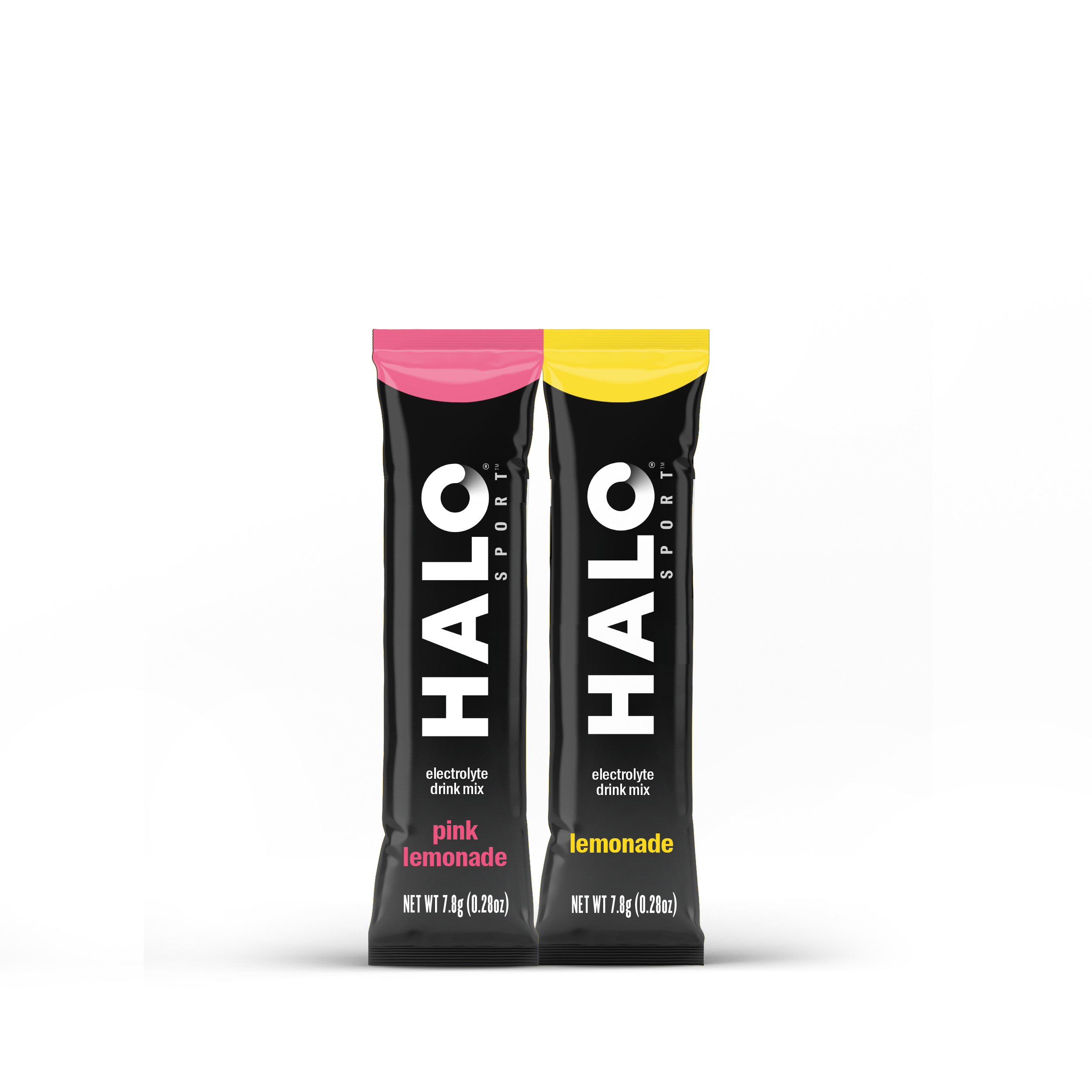 Delivering fast, efficient hydration with HALO's signature refreshing taste, the perfect choice for combating dehydration on-the-go.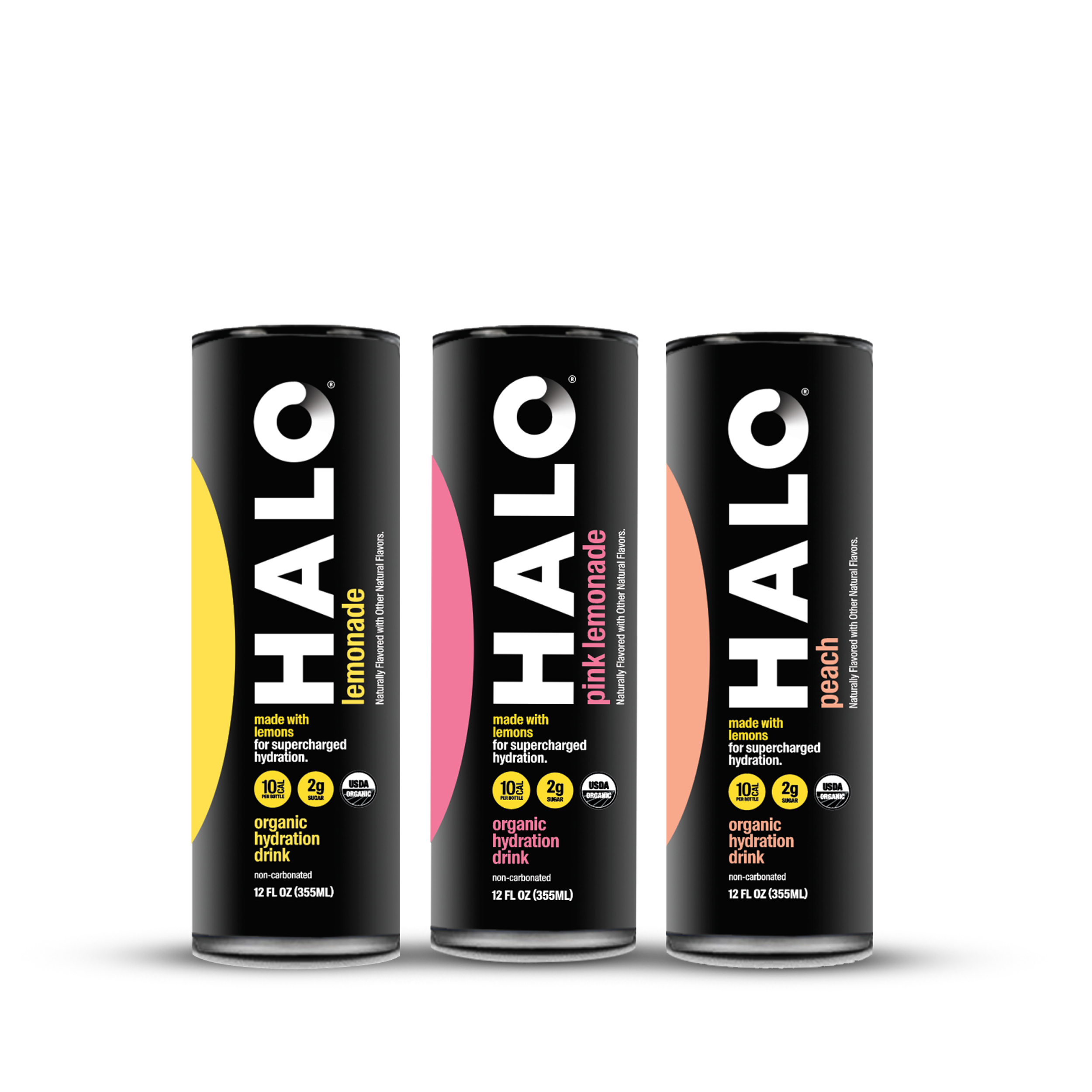 Everyday hydration with natural electrolytes and powerful immune boosters like zinc and vitamin C. Vitamins & Antioxidants