INGREDIENTS
Each stick contains 60mg of coffee. Single-sourced Arabica coffee is the fuel behind the energy that you expect from a great latte. Organic, kosher, and power packed with the unmistakable flavor of real coffee. Accept no substitutes.
HALO contains 435mg of Electrolytes. Electrolytes helps you hydrate faster. During physical activity, you need additional fluids to replace the water lost in sweat and boost recovery.
Vitamins B & C help to keep your nervous system healthy, support your immune system and help your body convert food into energy, producing red cells.
HALO's proprietary blend contains 100mg of natural magnesium per stick and helps in energy creation, muscle movement and nervous system regulation.
Sweetness that was once swinging from a tree. Organic coconut delivers indulgent flavor without the need for refined sugars with big calories and carbs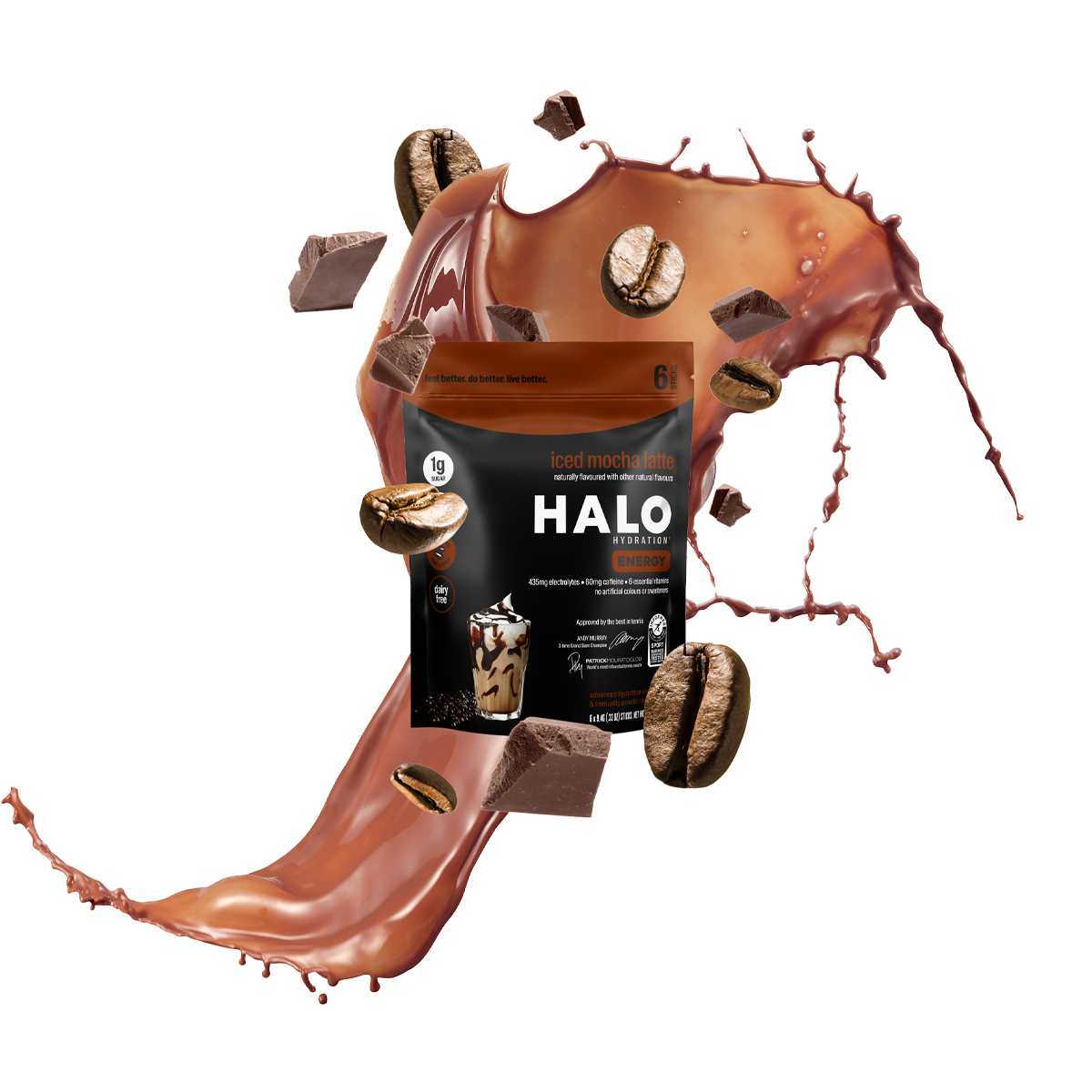 Vegan
Gluten-Free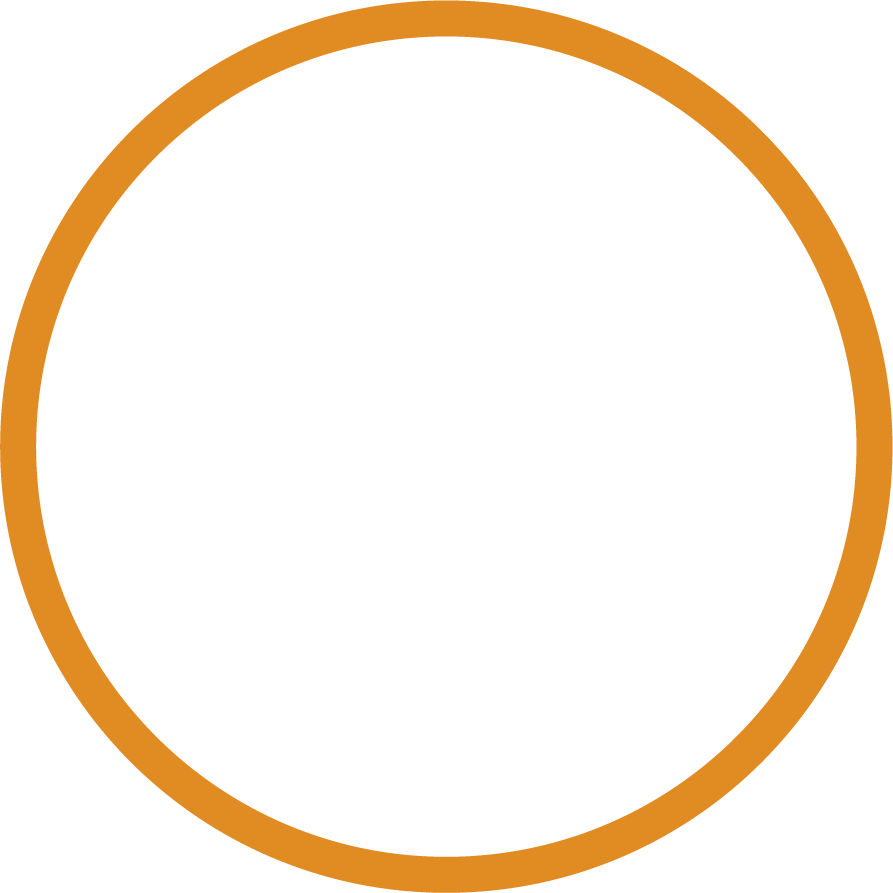 Dairy Free Keto 72 Minerals Vitamins & Antioxidants
Taste
the world's
first hydrating latte™.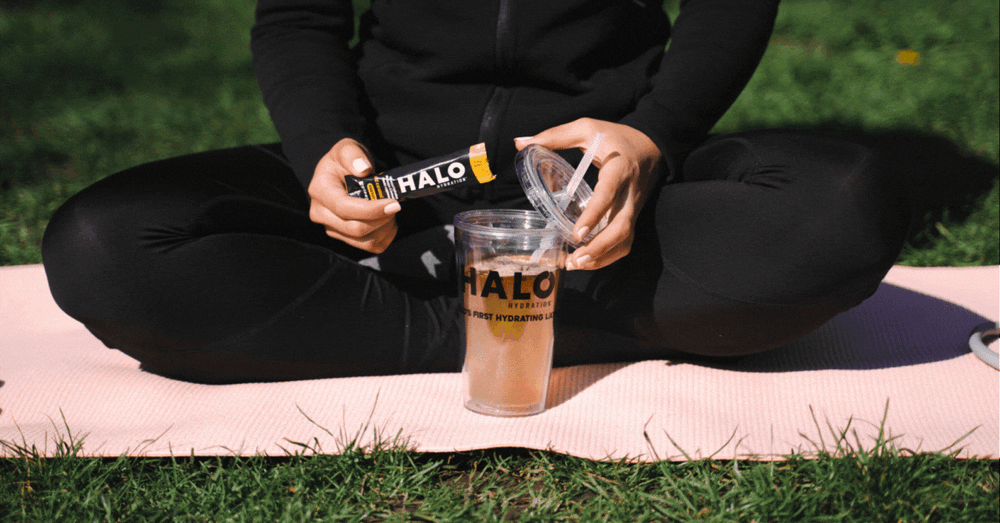 Pour it.
shake it.
drink it.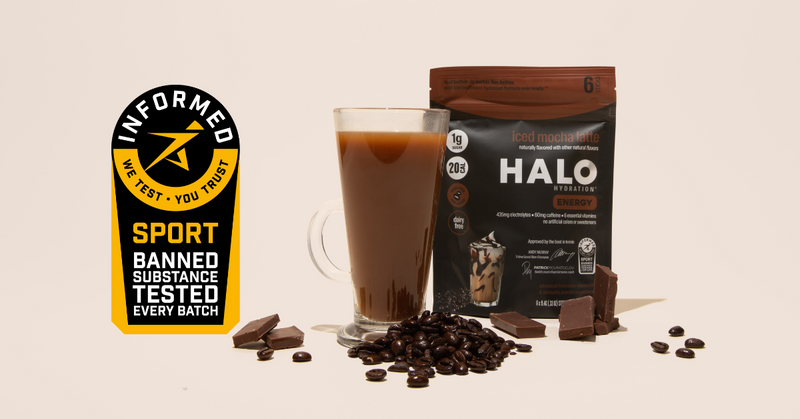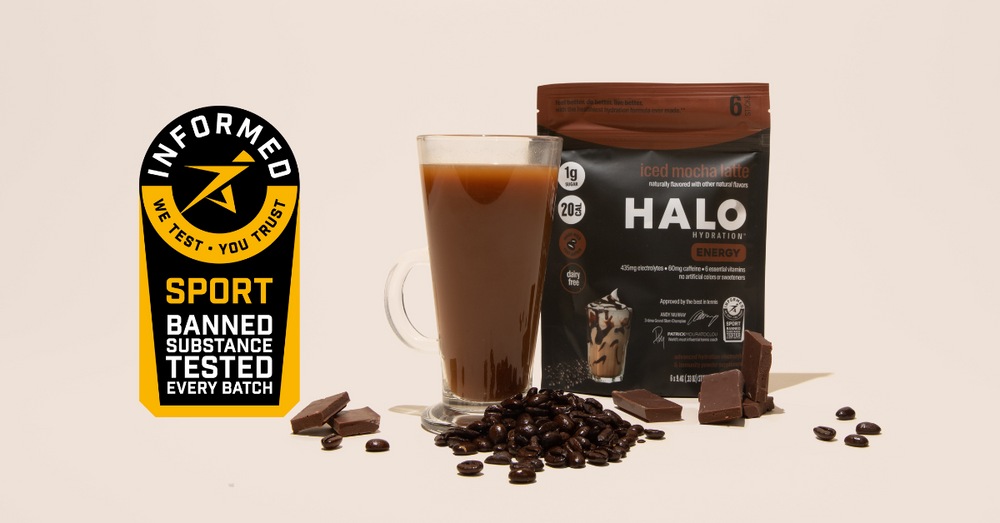 Informed
Sport
Certified
Informed-Sport Certification is a symbol of quality and peace of mind for professional athletes everywhere.
Learn More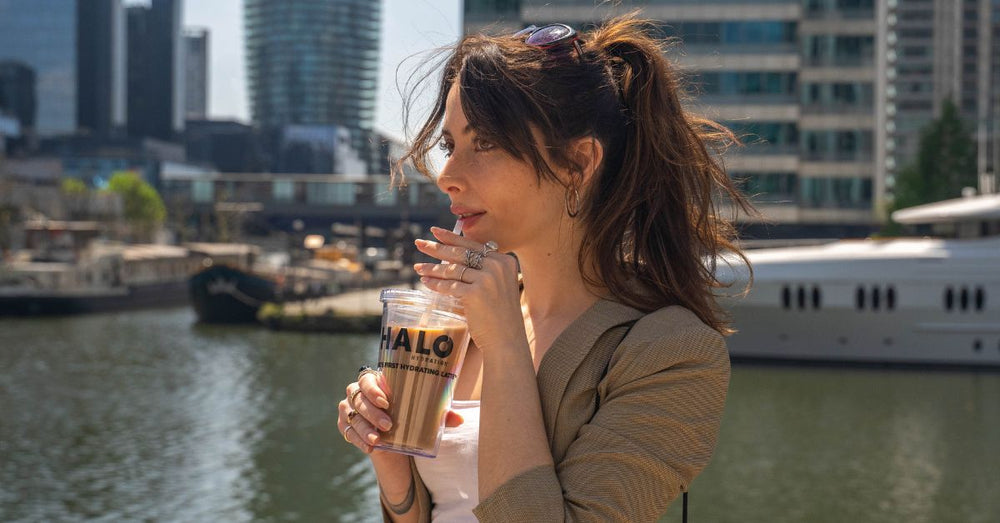 Guilt free latte
Only 20 calories and 1g of sugar. Enjoy the great taste and long lasting hydration.
HALO's Latte vs The rest
what more do you need?
When looking at the stats, we blow all the competition out the water. Especially in the hydration game.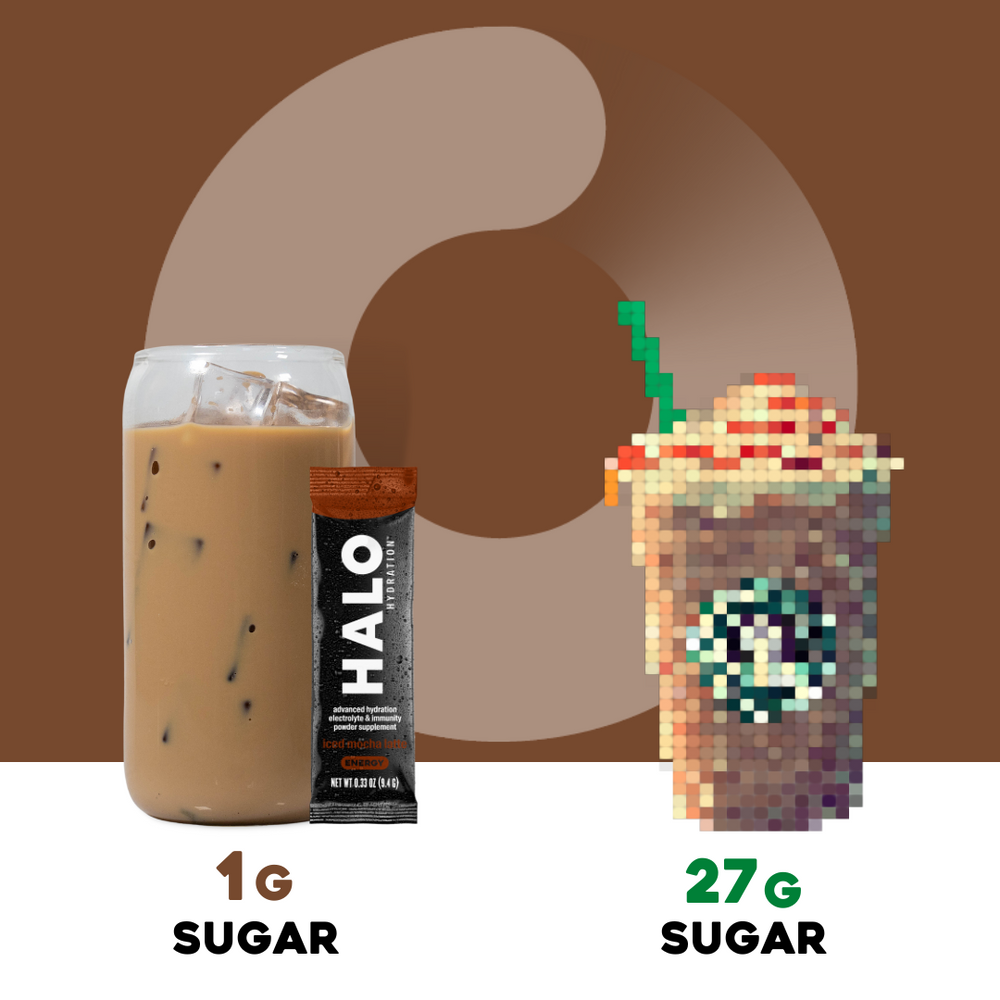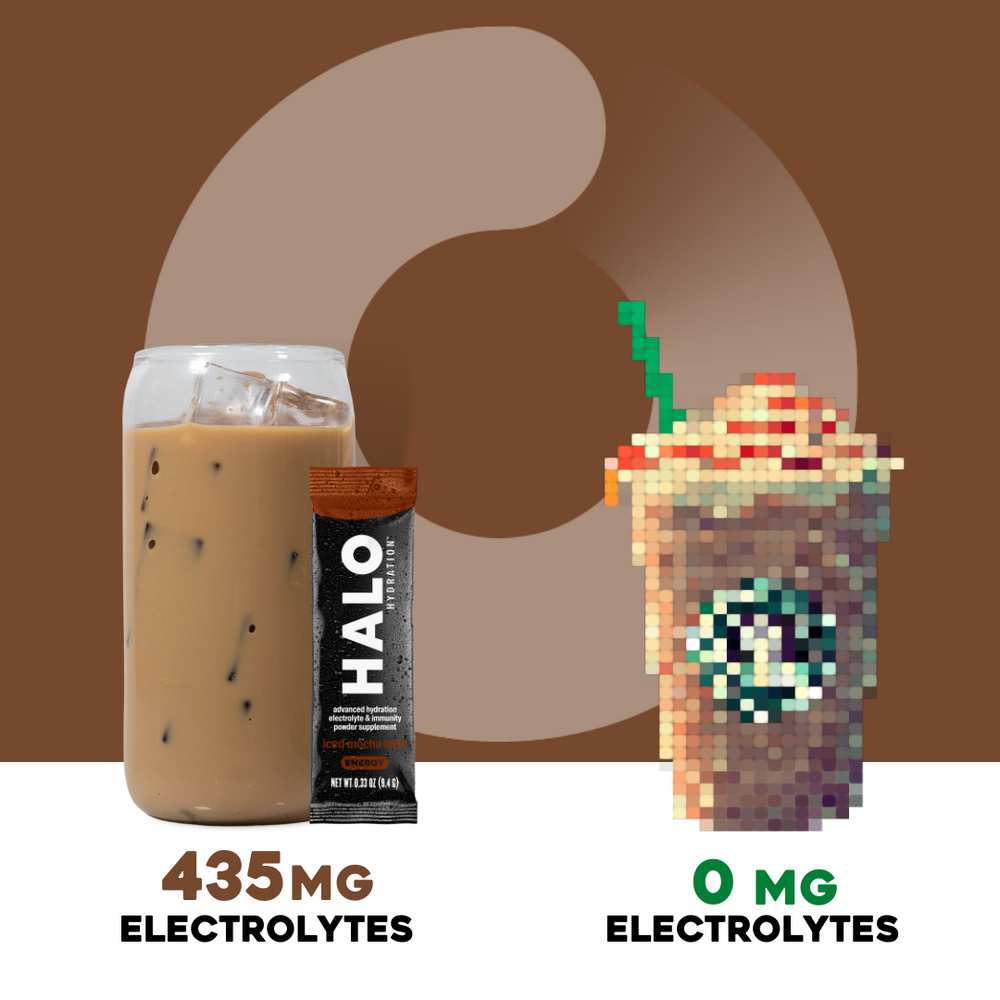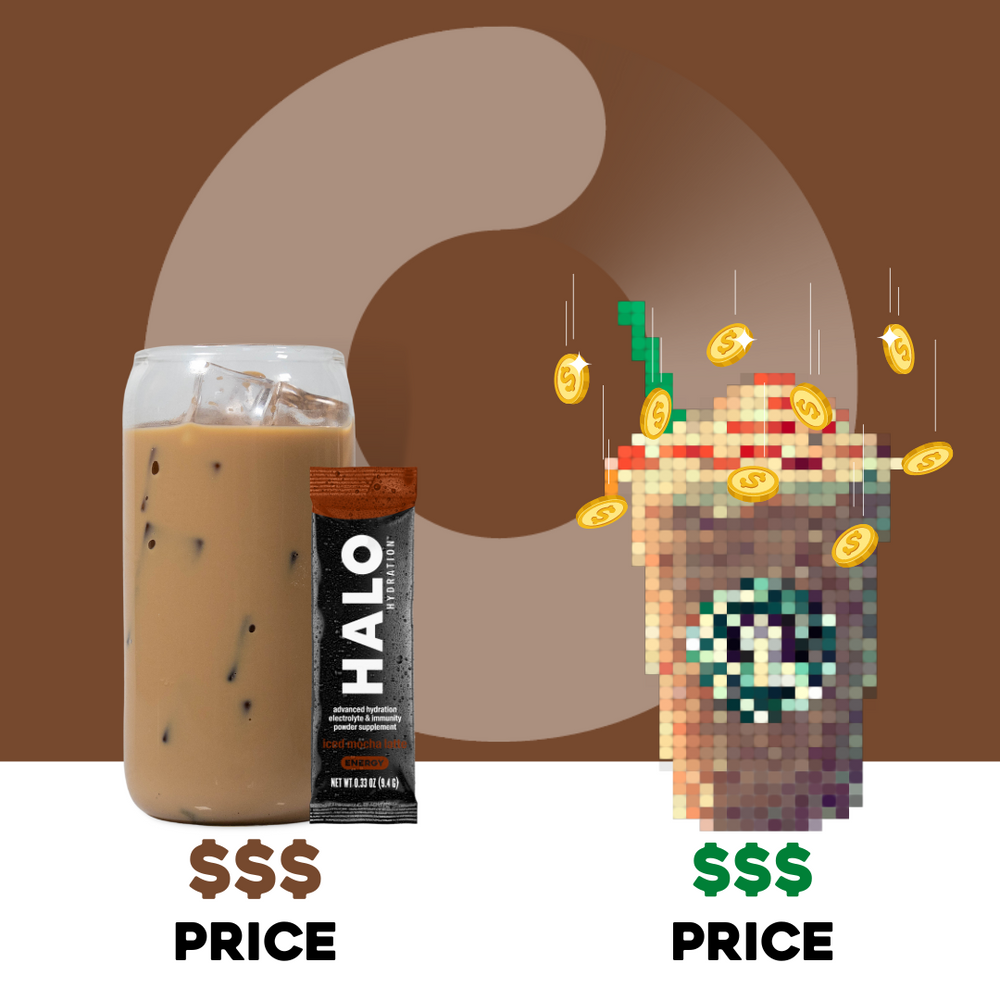 what people say about us!
Our reviews speak for themselves...